Join the Innovation Practitioners Roundtable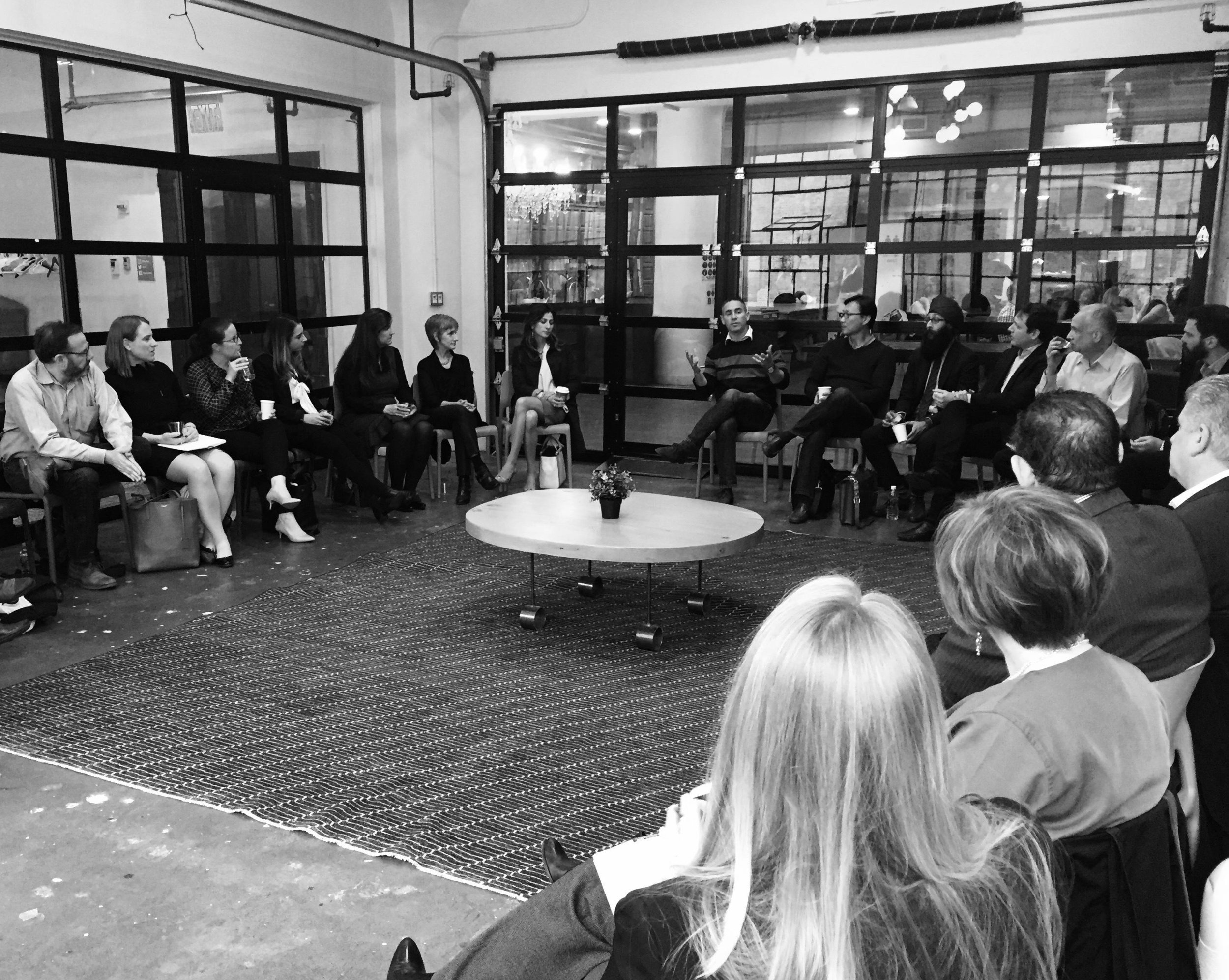 The Innovation Practitioners Roundtable brings together over 200 senior-level innovation practitioners from a range of industries for curated gatherings both in-person and our online Slack community. In other words, no pitching, no vendors, and no selling – only innovation practitioners sharing, discussing and debating innovation approaches.
Membership is open to those leading innovation in large organizations (500+ headcount) and previous gatherings have included:
Dialogues with innovation thought leaders, such as Columbia Business School Professor Rita McGrath, NASA's Chief Knowledge Officer Ed Hoffman and AIG's Chief Science Officer Murli Buluswar.

Site visits to see first hand the innovation efforts of various organizations, such as AT&T, SAP, BNY Mellon and UNICEF.

Discussions on partnering with startups, creating innovation toolkits and building more creative organizational cultures.
Please note membership is limited to practitioners of innovation from large organizations (500+ headcount) only. Please do not apply if you are a consultant or a vendor.